Shop Chainsaws
Shop our collection of chainsaws featuring Husqvarna and Echo
Arborist Essentails
Stay safe and prepared with our professional arborists gear and supplies.
Shop All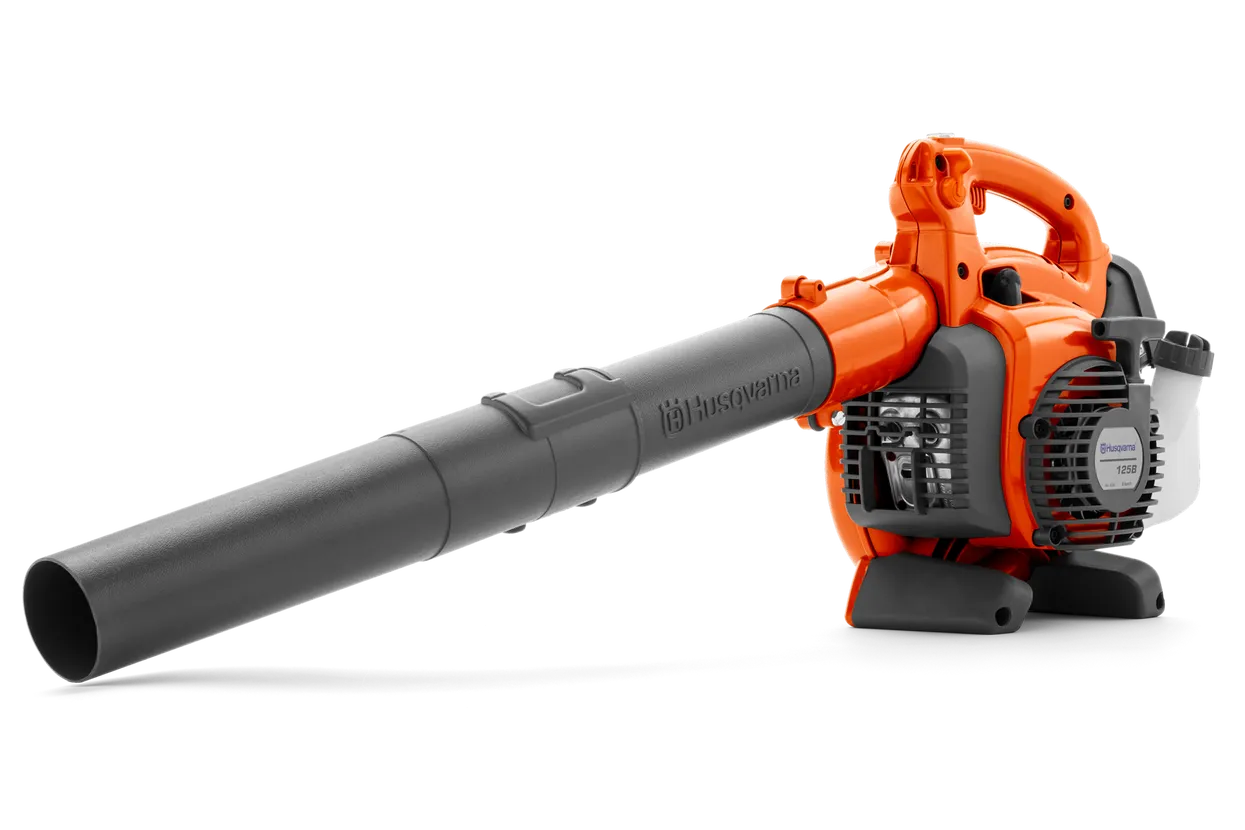 Blowers
Browse our leaf blower collection that can be used for a variety of tasks. Get the job done comfortably and efficiently.
Shop Leaf Blowers
Trimmers
Whether you're a professional or homeowner, we've got you covered. Browse our trimmer selection.
Shopt String Trimmers
Trimmers
Browse our hedge trimmers for residential or professional use, you'll find one perfect for you.
Shop Hedge Trimmers